COVID 19 Update 3rd November 2020
Following the Government's latest announcement on 31st October 2020, we will be temporarily be closing our sales showroom at 6pm Wednesday 4th November until we can reopen at 8.30am Thursday 3rd December. However, we are still operating a Click & Collect option to all customers throughout this period using our online finance system or the ability to cash purchase your new car.
Whilst our sales showroom is closed, we can still offer service, repairs and MOTs - appointments must be booked in advance using our online booking form or calling us on 01625829248, emailing info@sidneyjackson.co.uk, by txt or WhatsApp to 07545696667 or using our online chat via our website www.sidneyjackson.co.uk .
From all the staff at Sidney Jackson & Son, we would like to thank each and every one of our customers for their continued support.
We will be contactable on the following numbers and emails.
liam@sidneyjackson.co.uk - General Information & Sales
steve@sidneyjackson.co.uk - Accounts - Pay Invoices.
Contact Numbers - 01625828692 or 01625829248 or 07545696667
You can now use our Live Chat on our website! And we also have ZOOM or Facetime if you want to view any of our cars!
---
Please note that from 30 March 2020, MOT due dates for cars, motorcycles and light vans will be extended by 6 months. This is being done to help prevent the spread of coronavirus. For more information go to https://www.gov.uk/guidance/coronavirus-covid-19-mots-for-cars-vans-and-motorcycles-due-from-30-march-2020


EXPRESS SERVICING AT SIDNEY JACKSON
The Service that gets you back on the road – quickly.
We care about your time, so we have designed a service specifically dedicated to helping you save it.
Our all-new Ford Express Service means you can wait with us whilst two Ford-trained technicians team up and simultaneously carry out a service on your vehicle, meaning you can benefit from our quickest service yet.
Take a seat, have a coffee and enjoy some of the benefits we offer during the short waiting time.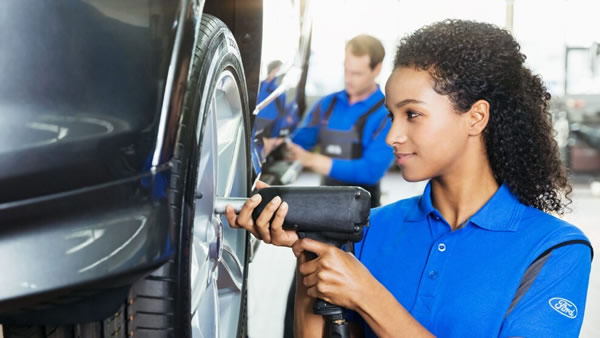 Having two technicians carry out a Scheduled or Motorcraft Service on your car or commercial vehicle means a quicker service.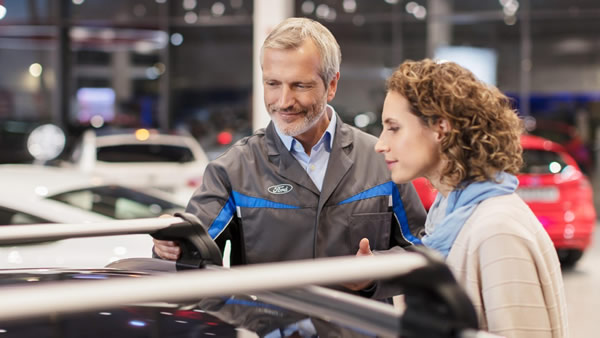 A quicker service means less downtime, so you can make better use of the time you gain. Why not browse our current models while you wait in our showroom?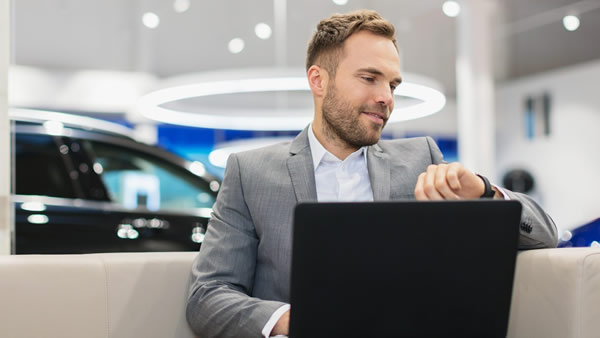 Enjoy free WiFi connectivity while you wait. Make a conference call, chat with your family or relax while you check your social media.
Sidney Jackson & Son Limited - Registered Office: Wilmslow Road Garage, Wilmslow Road, Butley, Macclesfield, Cheshire SK10 4LG - Registered in England No. 00765655 -
Privacy Policy